About Cultural Perspectives
Cultural Perspectives. Journal for Literary and British Cultural Studies in Romania (CP) is a scientific publication issued yearly under the aegis of CETAL Research Centre from the Faculty of Letters of "Vasile Alecsandri" University of Bacău, Romania.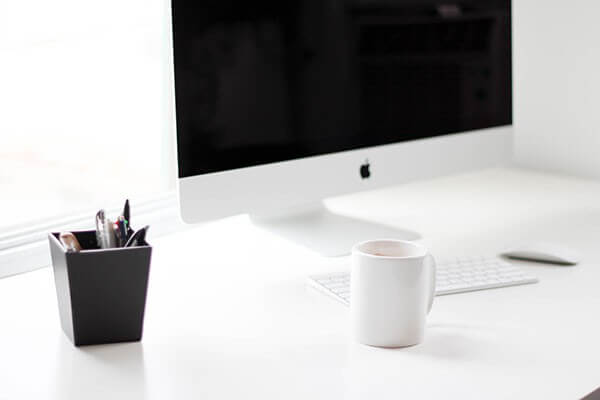 Thematics
Thematic areas
The thematic area of the journal covers the area of interference among literature, cultural studies, discourse analysis and semiotics. Each issue focuses on a specific theme, outlined through all editorials and most articles.
Cultural Perspectives is indexed in the following databases: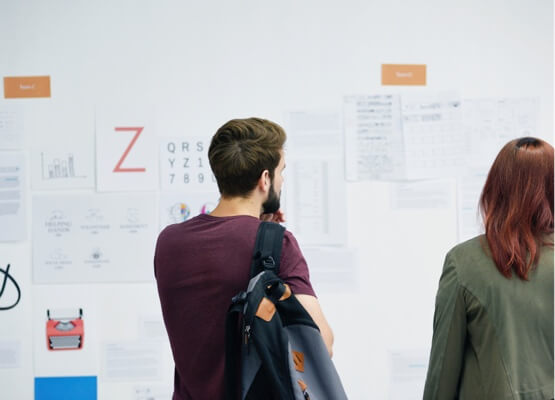 Our story
Journal history
The journal has been issued yearly since 1996 at "Alma Mater" Publishing House of "Vasile Alecsandri" University of Bacău, being initially under the patronage of the British Council. Starting from 2016, it has become the official journal of CETAL Research Centre (Centrul de Explorări Textuale și Acțiune prin Limbaj – Centre for Textual Exploration and Action through Language).


The history of the journal marks the transition from articles presented at conferences/scientific manifestations by faculty members to articles by Romanian and foreign scholars that develop applied research topics corresponding to directions configured in and through research groups. 
Contact us
With the Internet spreading linke wildfire and reaching every part of our daily life, more and more traffic is directed to websites in search for information.
Contact form will be displayed here. To activate it you have to set the "contact form shortcode" parameter in Customizer.